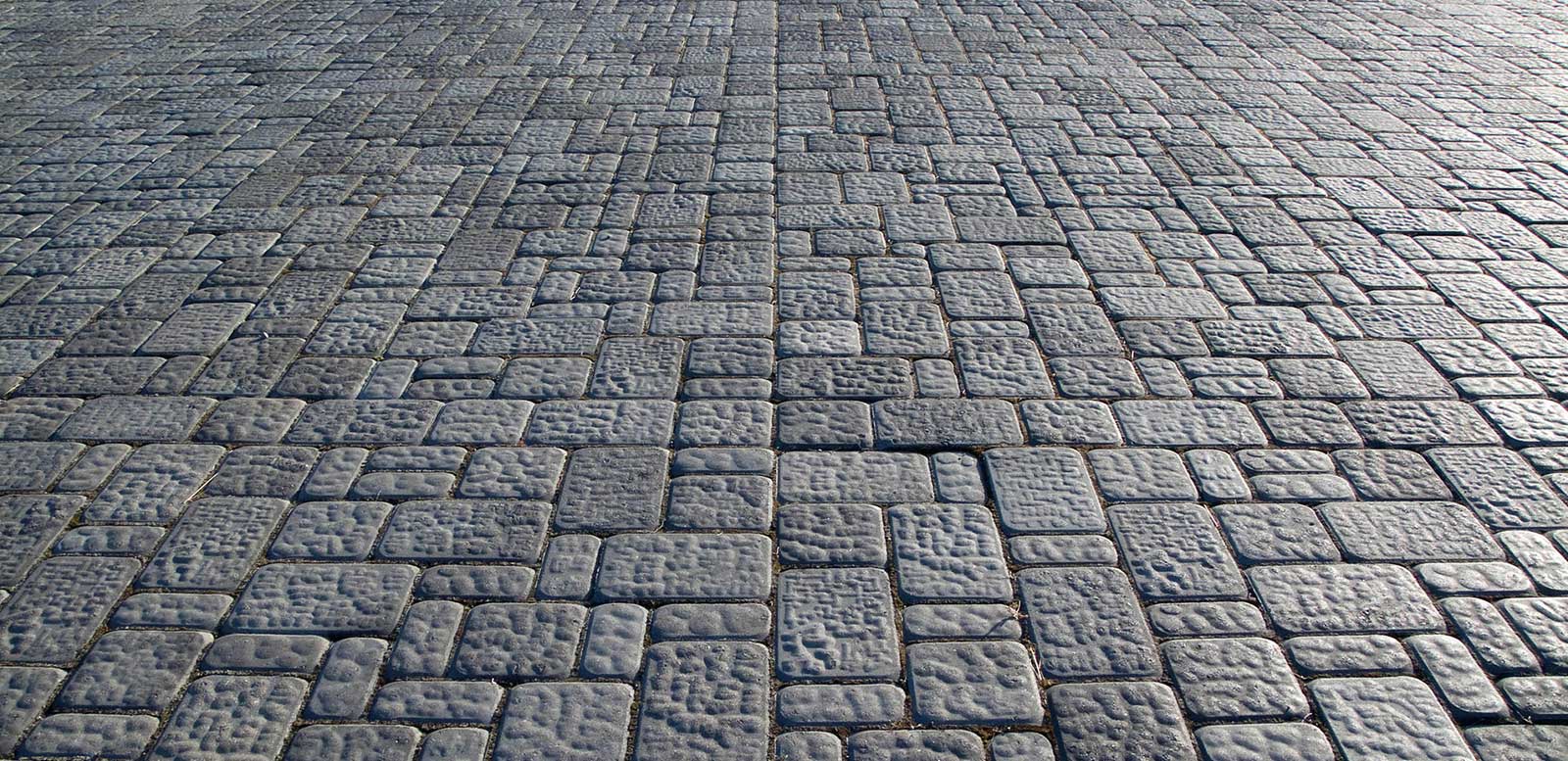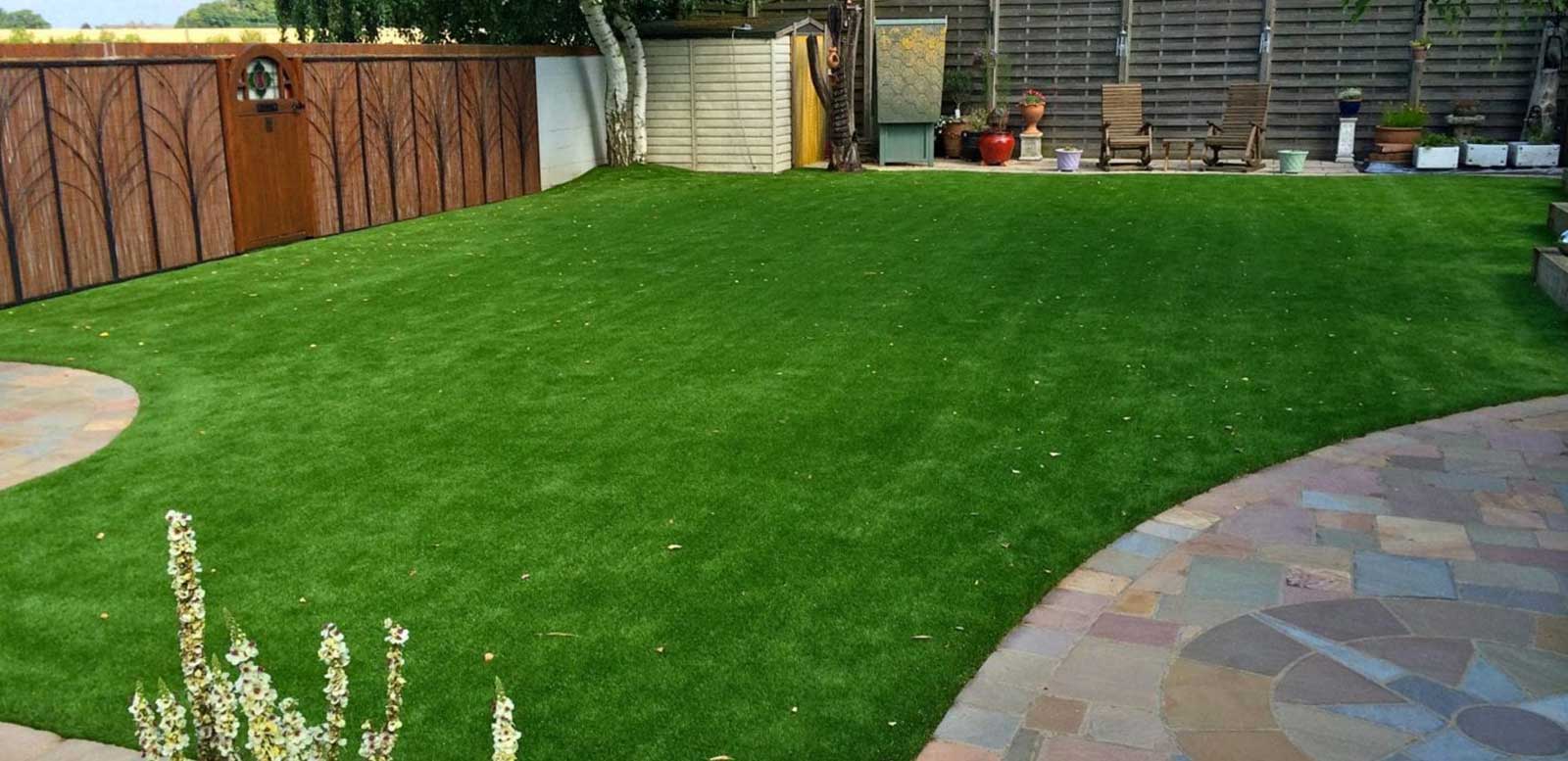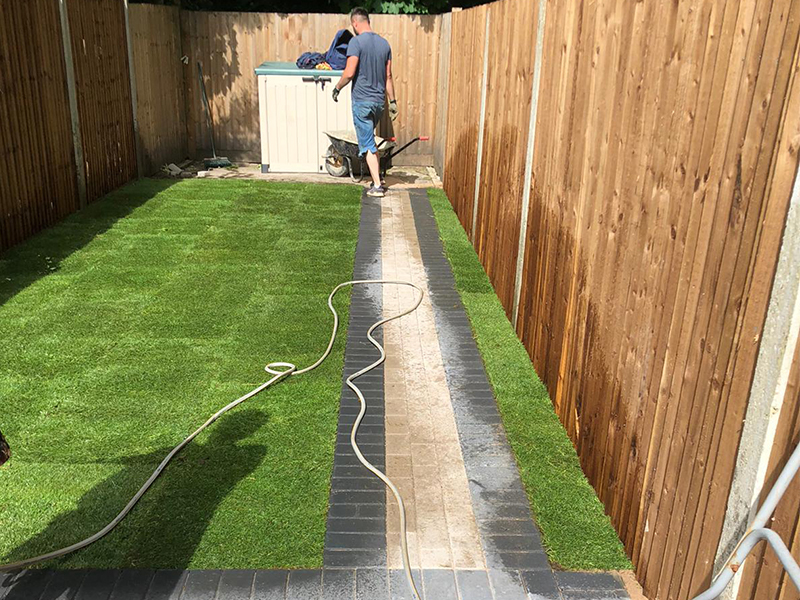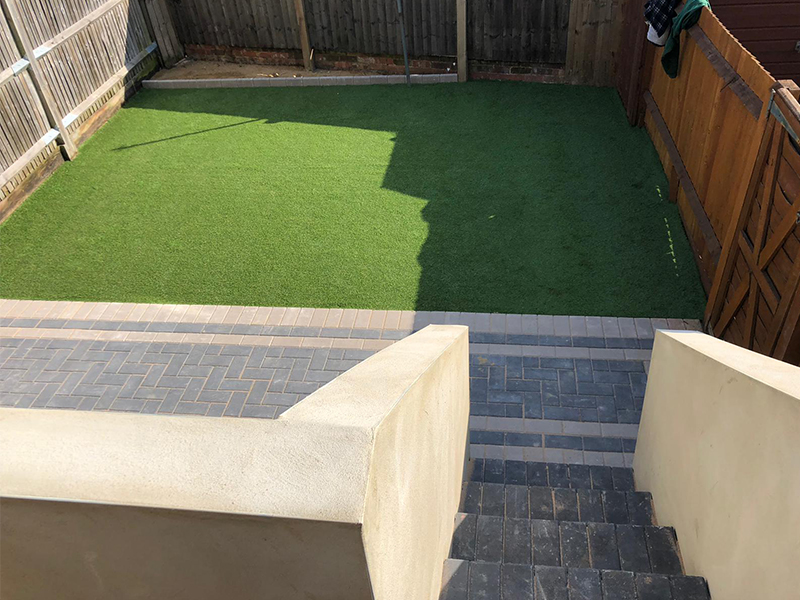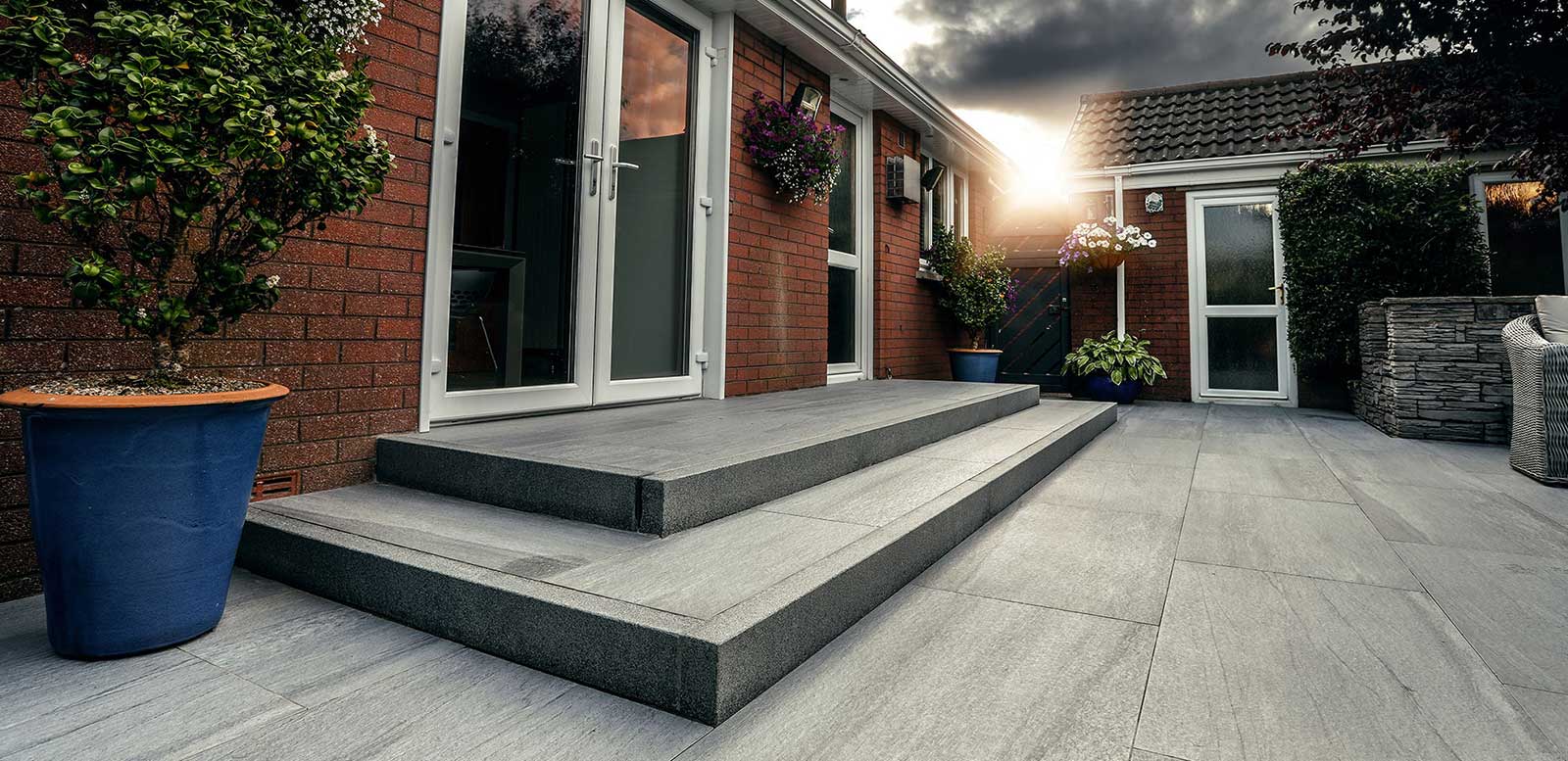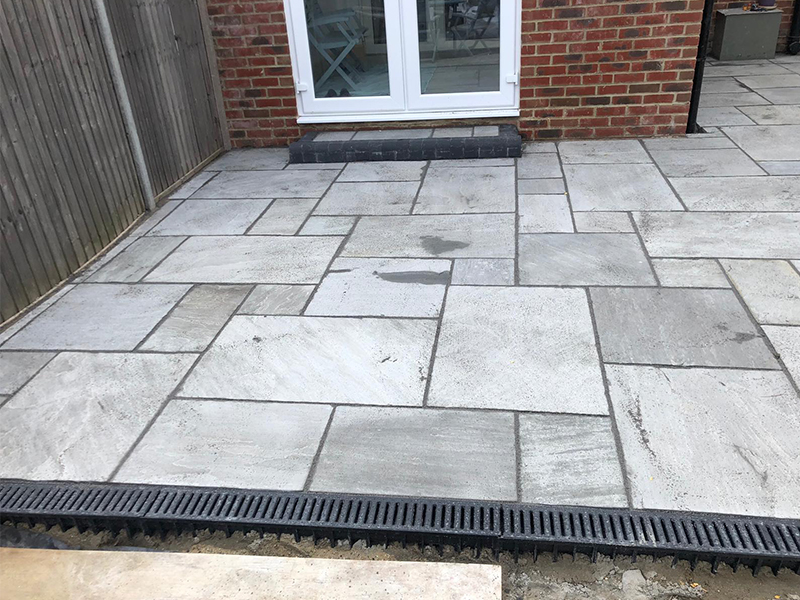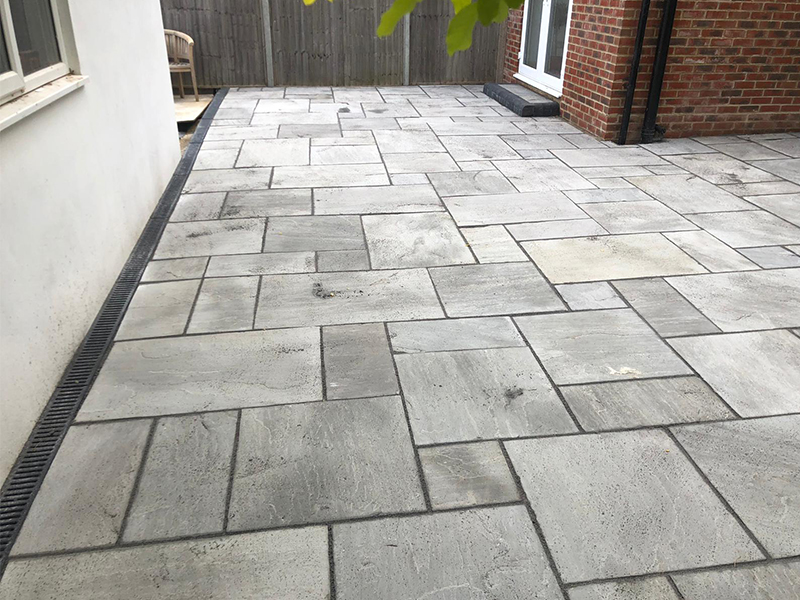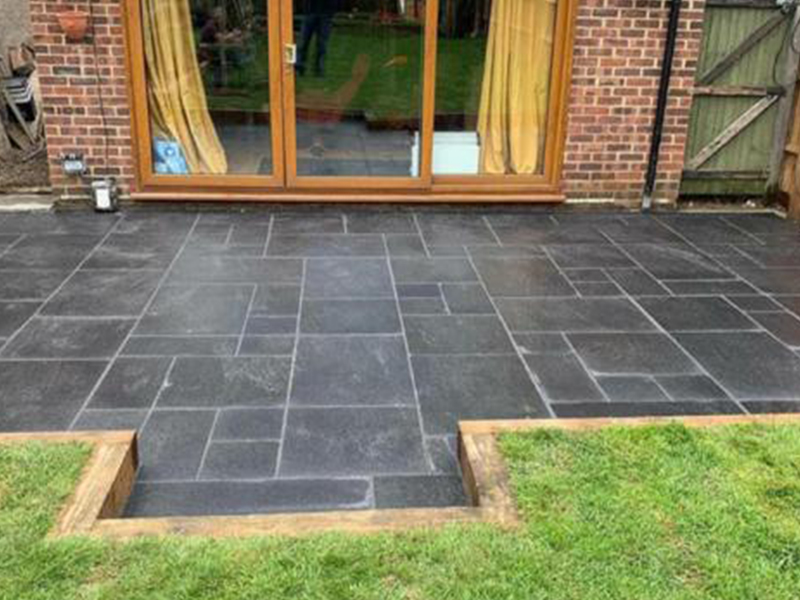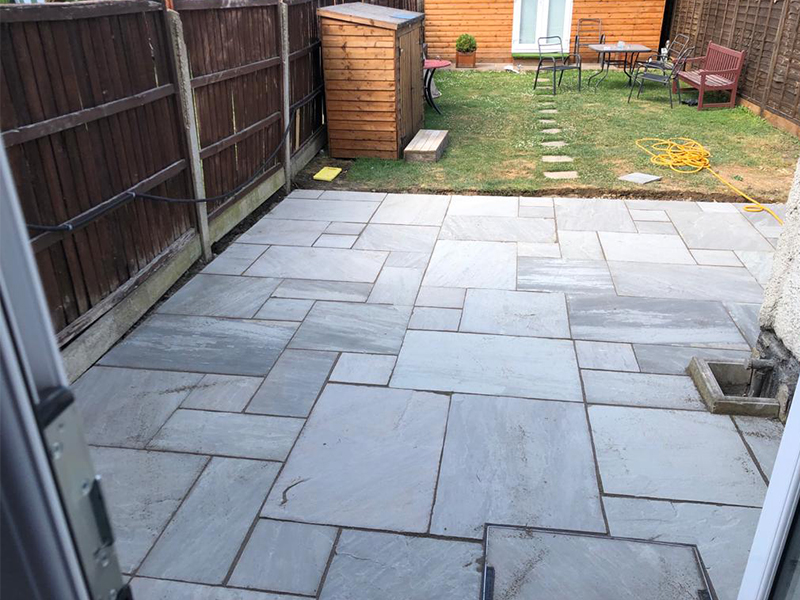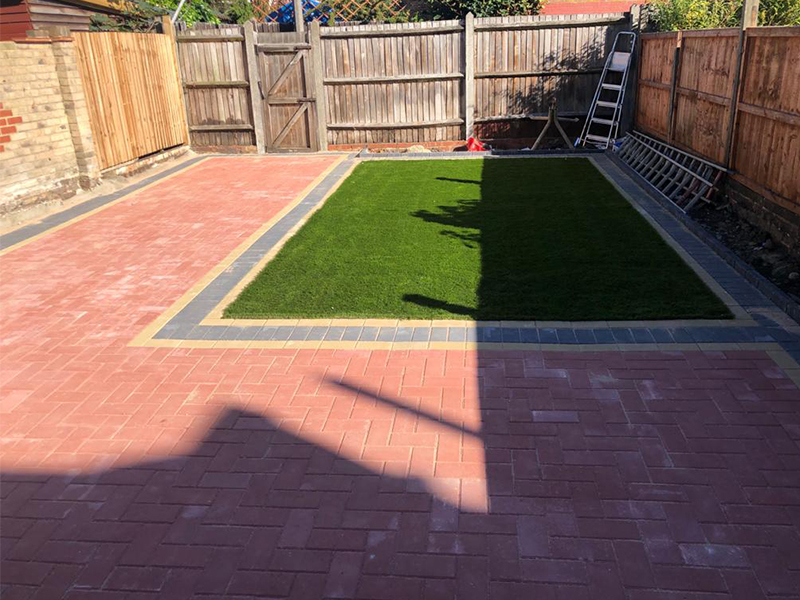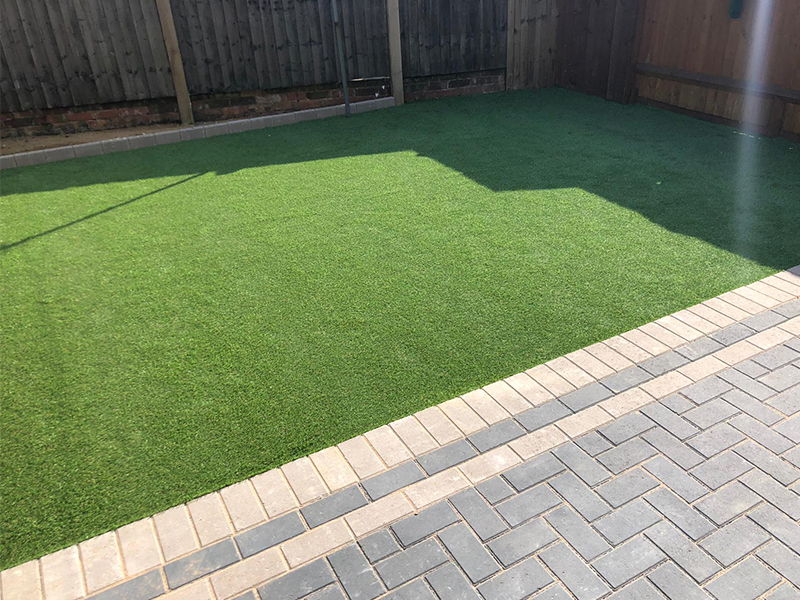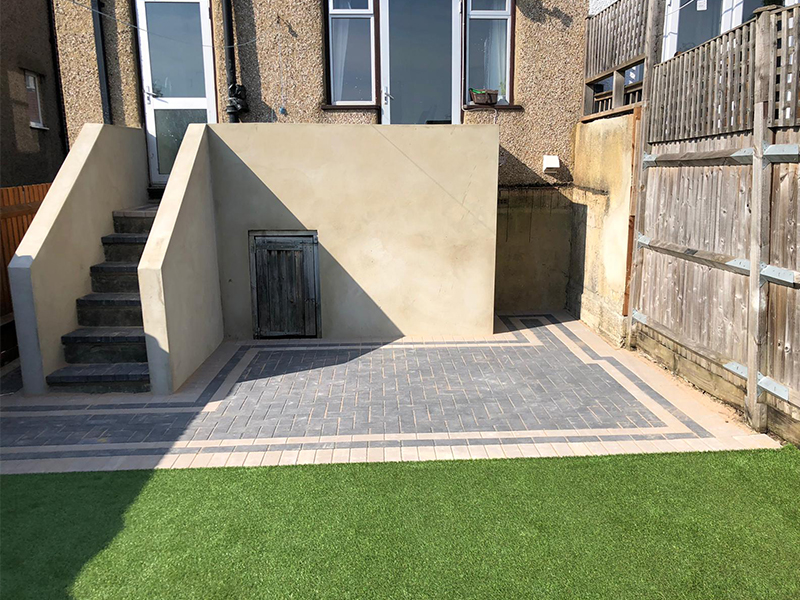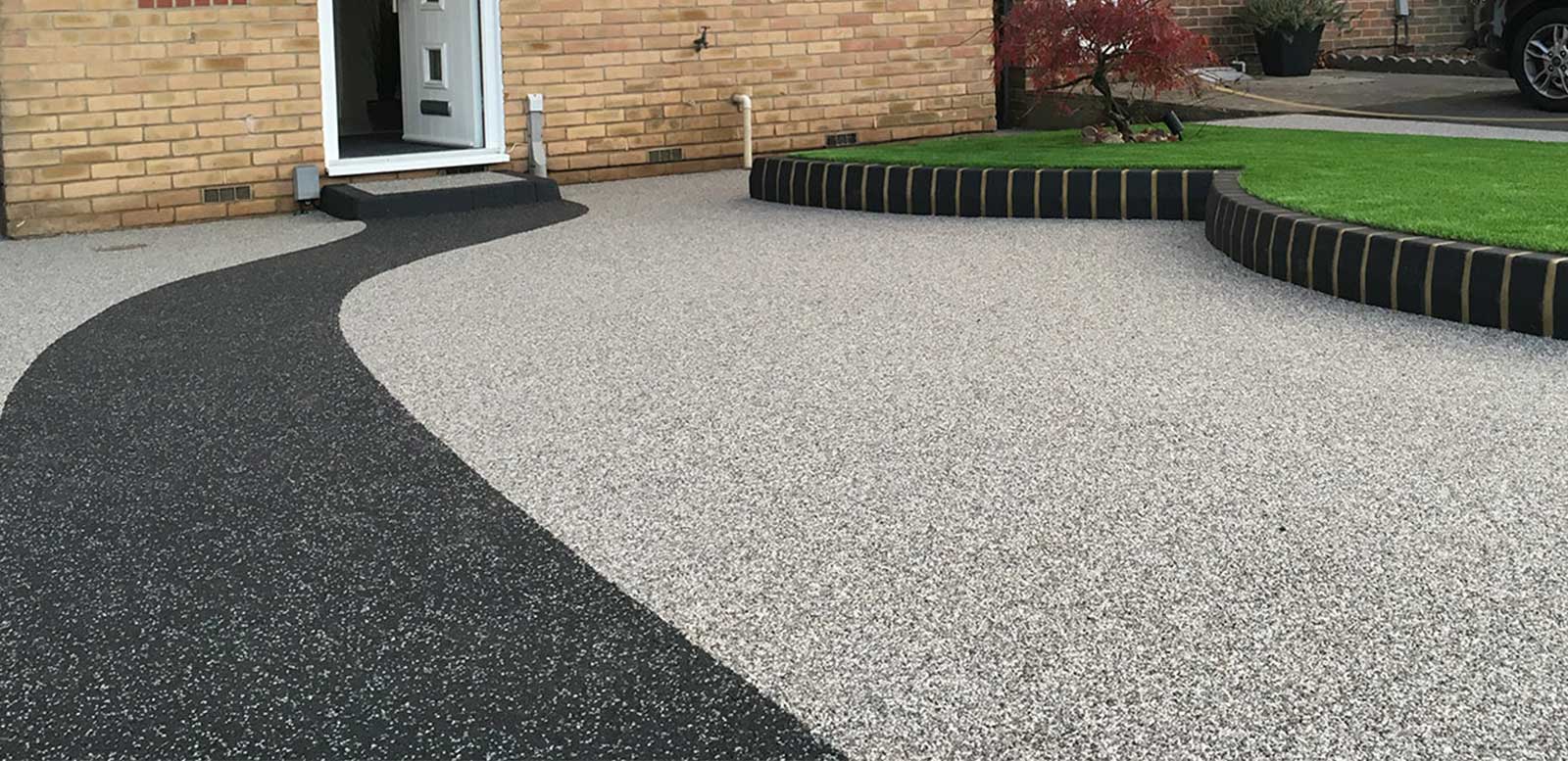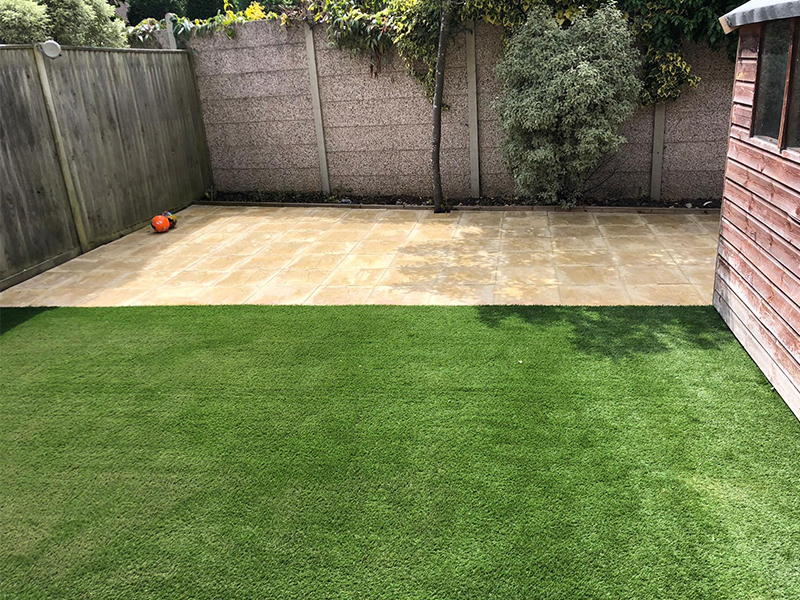 DRIVES & PATIOS
keyboard_arrow_right
keyboard_arrow_left
Professional Groundwork Contractors
WELCOME TO STONECRAFTPAVE
Get Your Free Quote Today
WHY CHOOSE StonecraftPave Drives & Patios
Our professionalism far exceeds most driveway companies and we can prove it.
We also offer an amazing warranty that most companies can't!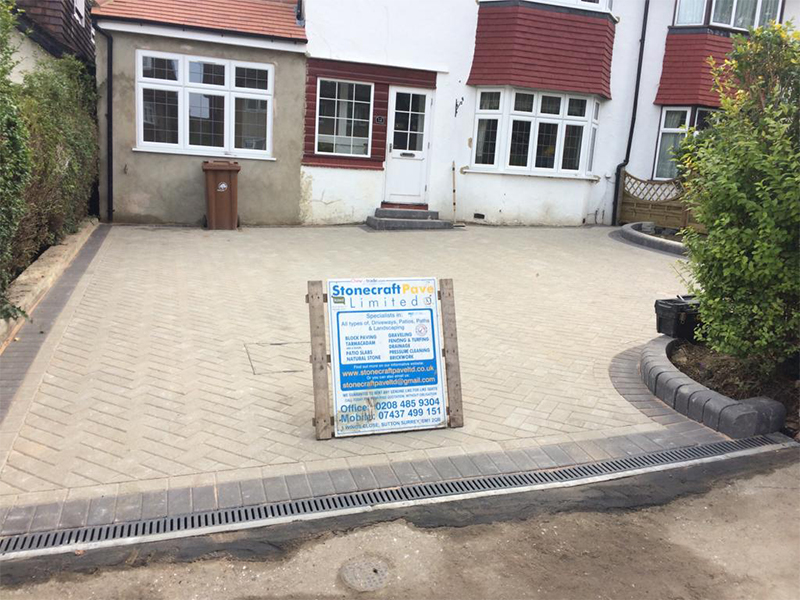 Choose Service That You Require
Block paving, when laid properly is incredibly durable.
We are specialist tarmac resurfacing contractors
Whatever the size of your garden we can give you great tailor made ideas.
StonecraftPave Drives & Patios can create the outdoor living space of your dreams.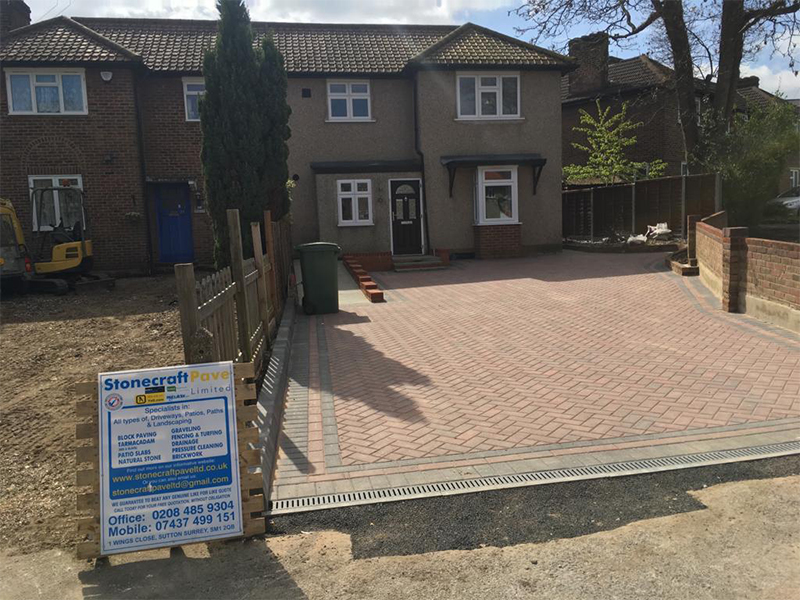 If you are looking for a block paving specialist in Surrey StonecraftPave Drives & Patios can help. We have been transforming driveways for many years, laying tarmac and installing block paving, fences and crazy paving for happy customers in Surrey and the surrounding area.
All too often, a property's exterior is overlooked, but the fact is that your driveway is the first thing you see when you return home, and the first thing others will notice, too. A well- tended, beautifully laid driveway can add to the tranquillity you feel at the end of the day, so it is important that you get it just right. We pride ourselves on the high standards we achieve for each customer, working closely with our customers to understand their needs and provide them with hard wearing, attractive exteriors, guaranteed to add curb appeal.
For StonecraftPave Drives & Patios, there is no job too big or too small. We understand the importance of preparation and use high quality materials to provide an excellent finish. With many years in the block paving and driveways industry means that we operate efficiently, offering a high-quality finish to every job we do.
StonecraftPave Drives & Patios are block paving and driveways specialists with many years' experience in the industry, we can offer you a professional and impartial advice on what's best for your home.
A local family run driveway company based in Surrey and surrounding areas.
5 steps to your perfect driveway